2hm Logistics' new Warehousing solution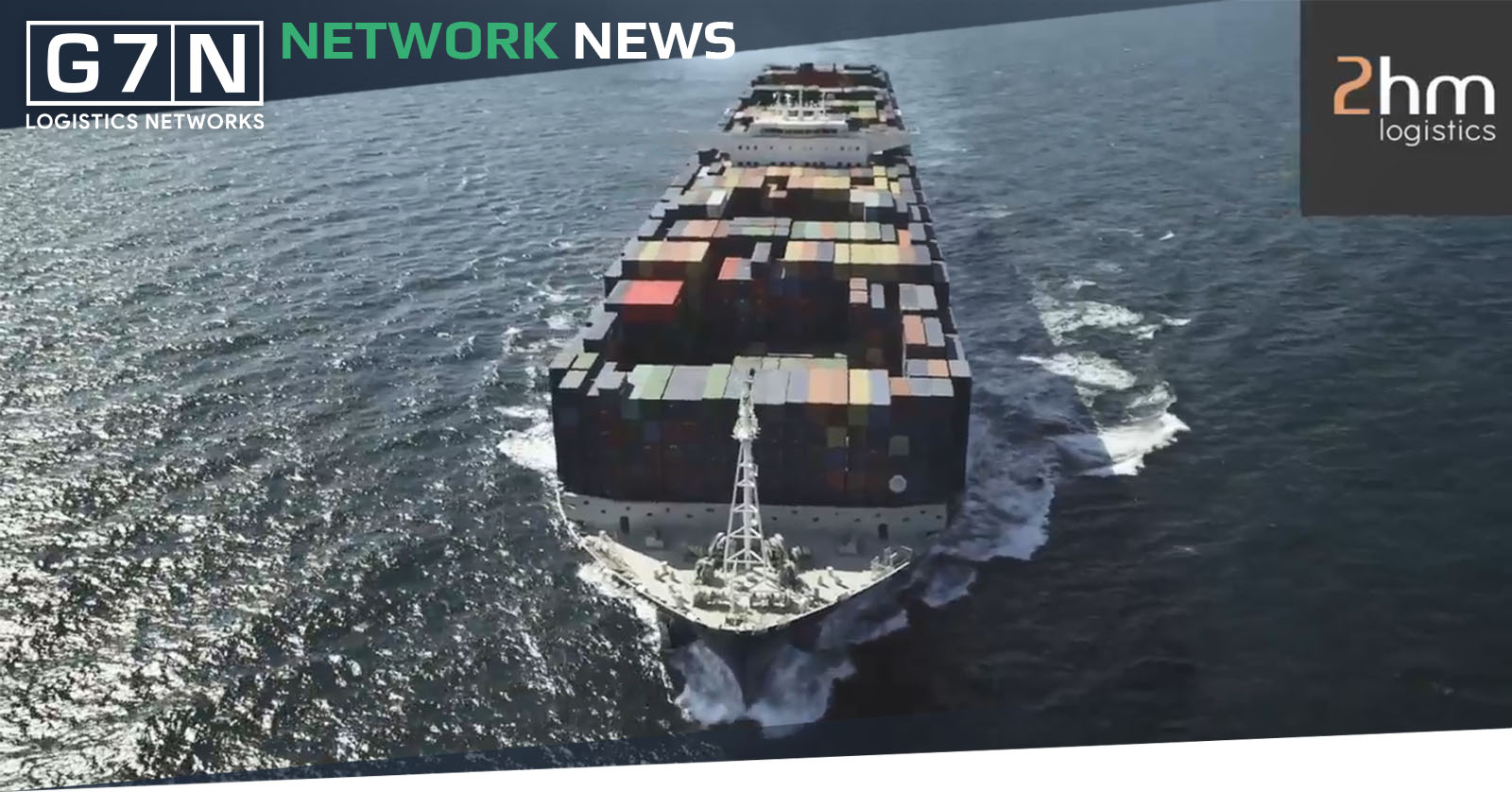 We are happy to announce the new warehousing facility by our G7 member, 2hm Logistics. The warehouse is located in Ljubljana, Slovenia, and can offer you different logistics solutions to your requirements.
Warehouses are crucial from many different perspectives. From regular warehousing to collection/distribution activities. 2hm offers different solutions in multiple locations for B2B businesses. Contact them for more information and they will find a suitable solution for your business, together!
For more information, please contact:
https://member.g7logisticsnetworks.com/member_profile?id=11400