Reuben Tetteh of Shotto Logistics: "The Most Respected CEO of Ghana"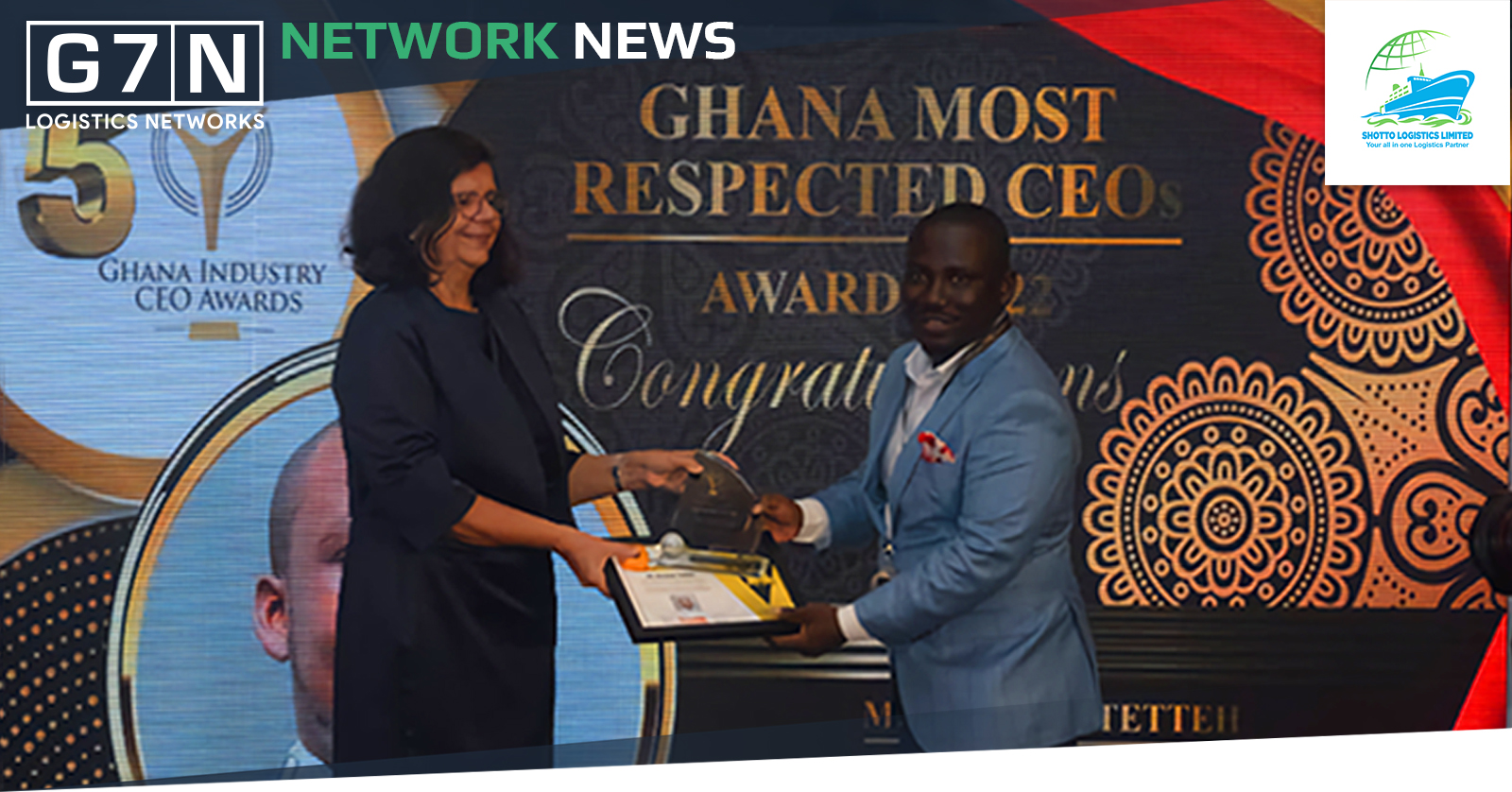 We are extremely proud to announce that our G7 Member, Shotto Logistics CEO, Reuben Tetteh has been awarded as the most respected CEO of Ghana in the Freight Forwarding category.
He was one of the 20 persons selected out of the entire nation to receive an award for Excellence and Immense contribution to Ghana's economy.
The purpose of the event is to recognize and celebrate the professional accomplishments of top-level CEOs and to provide a forum for them to contribute to the growth and development of Corporate Ghana.
For more information, please contact
https://member.g7logisticsnetworks.com/member_profile?id=11457