Sobel made it to the Crossroads of the World - the Center of the Universe - Times Square!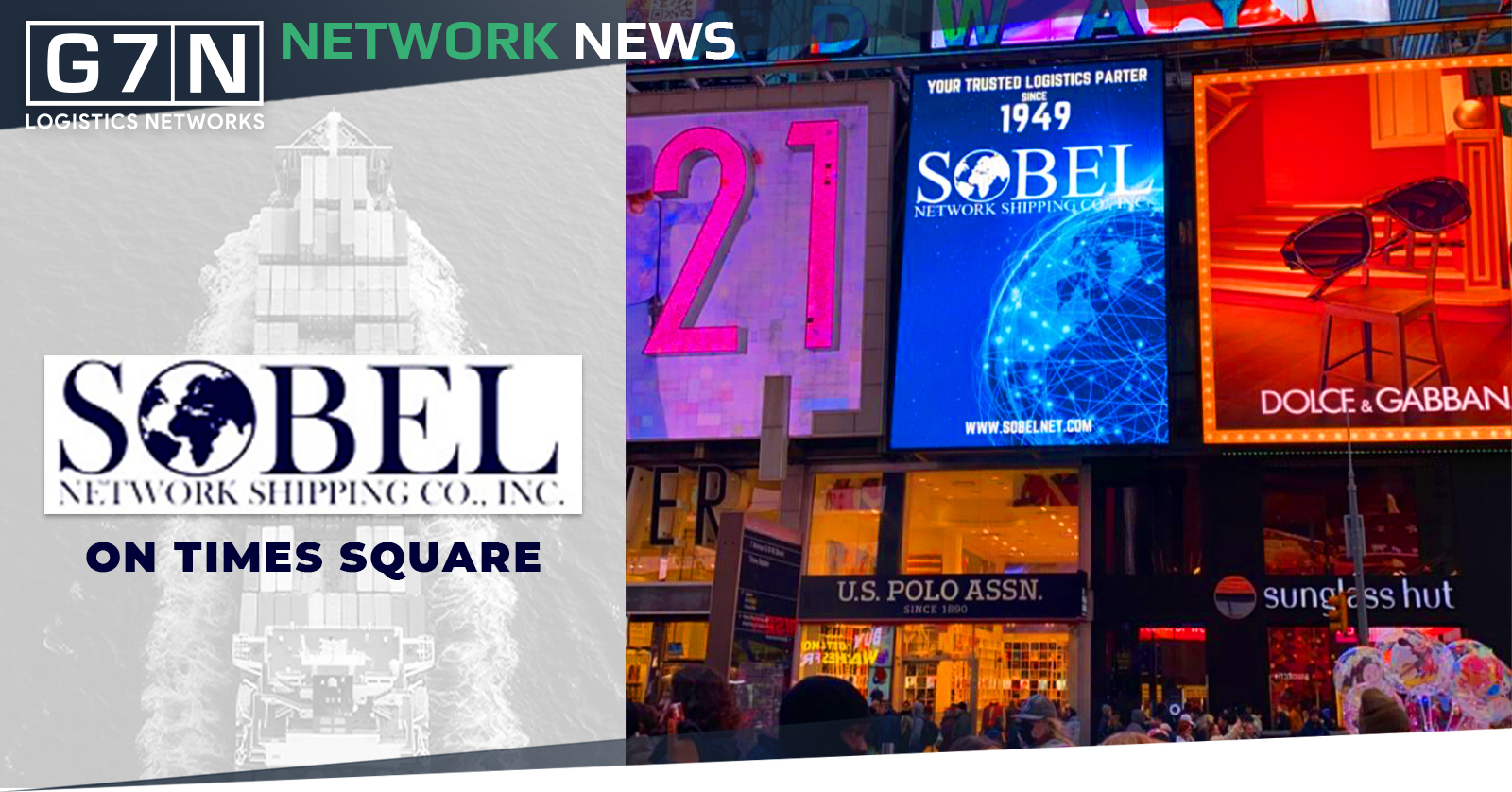 We are excited to share that our G7 Member, Sobel Network Shipping has the incredible opportunity to display their Billboard representing the entire team at Sobel, at the Center of the Universe, especially around the holiday season
As the saying goes, if you can make it here, you can make it anywhere.
Sobel Network Shipping, Your Trusted Partner Since 1949.
We are extremely proud of you, A-team Sobel Network Shipping!!
For more information, please contact
https://member.g7logisticsnetworks.com/member_profile?id=11129