How to move A 52 Tonne beast by the U.S. Traffic team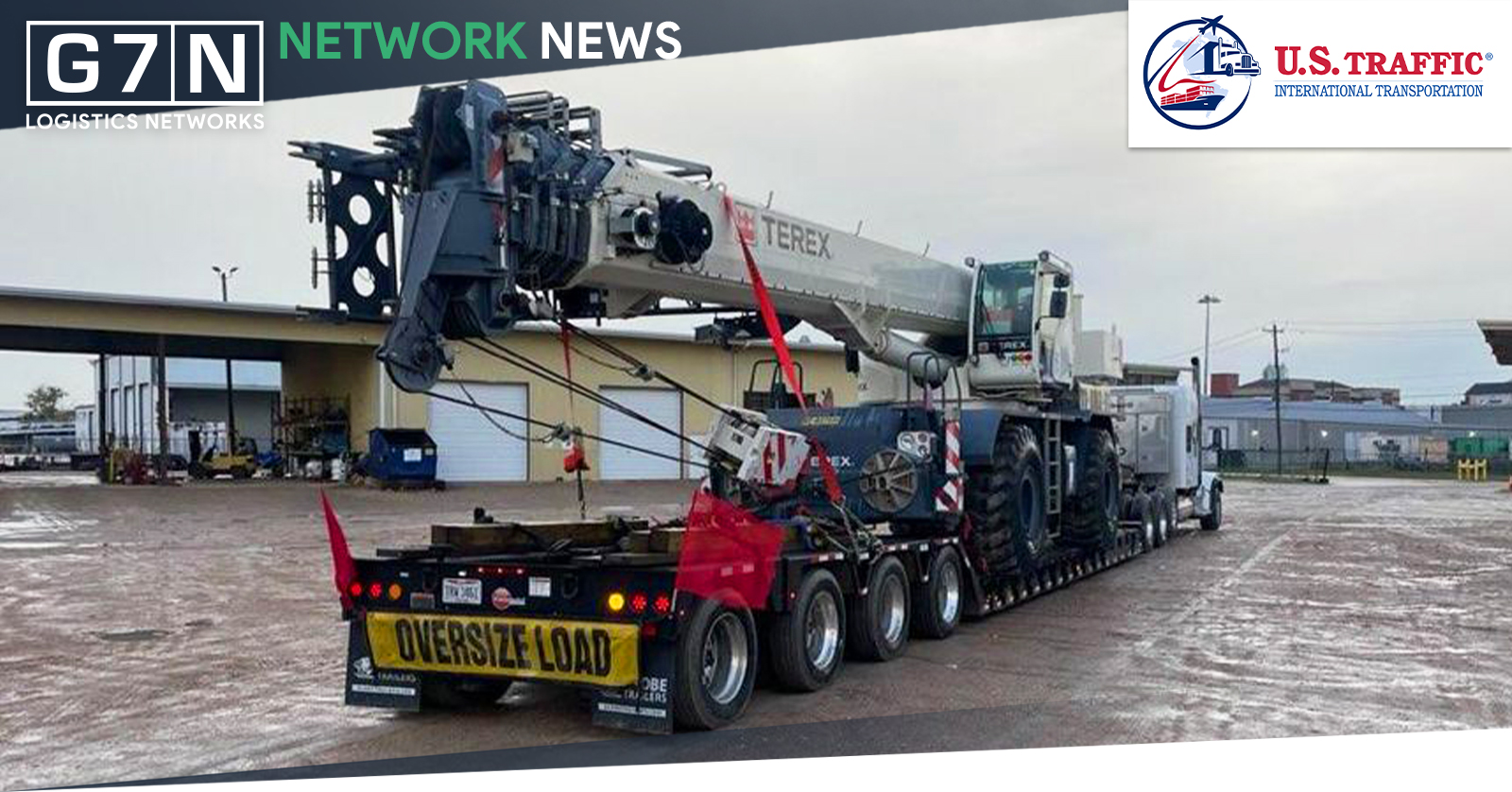 Our G7N Member U.S. Traffic team was faced with this 52-tonne monster which had to be moved from Texas to Nevada, a total of 2142 kilometers.
In no time a solution was reached as always by this team of professionals and the beast was subdued, loaded, and moved.
It was declared as a fun move by the U.S. Traffic team and it looks like a really neat job.
If you have a beast to move, you know where to come.
For more information, please contact
https://member.g7logisticsnetworks.com/member_profile?id=11441